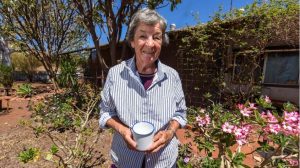 The West Australian government is refusing to say when the final resident of asbestos-covered Wittenoom will be forced out of her home of 40 years. Lorraine Thomas, 80, was ordered to leave the Pilbara town on August 31, but missed the deadline because of personal circumstances, according to her family. The state government told her to leave after it closed the town and acquired the remaining properties under the Wittenoom Closure Act earlier this year, and planned to demolish and bury all structures.
Read the full details here.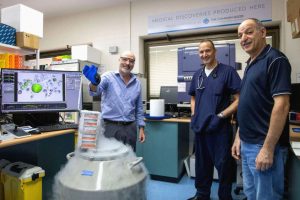 Queensland doctors are hopeful they have found a cure for deadly silicosis lung disease, most frequently caused by inhaling toxic dust while cutting artificial stone. Silicosis cases have been rising rapidly in Australia, driven by a trend toward engineered stone kitchen benchtops.
Read the full details here.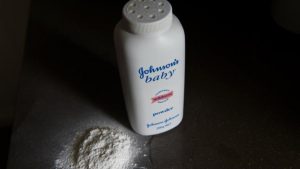 Johnson & Johnson says it will go to the US Supreme Court after its failed appeal of a $US2 billion award to women claiming its products gave them cancer. A US court has refused to consider Johnson & Johnson's appeal of a $US2.12 billion ($A2.97 billion) damages award to women who blamed their ovarian cancer on asbestos in its baby powder and other talc products.
Read the full details here.