By becoming a member of ADSS you will receive ongoing information and support. You will be kept informed of any developments around asbestos issues and invited to events hosted by the Society.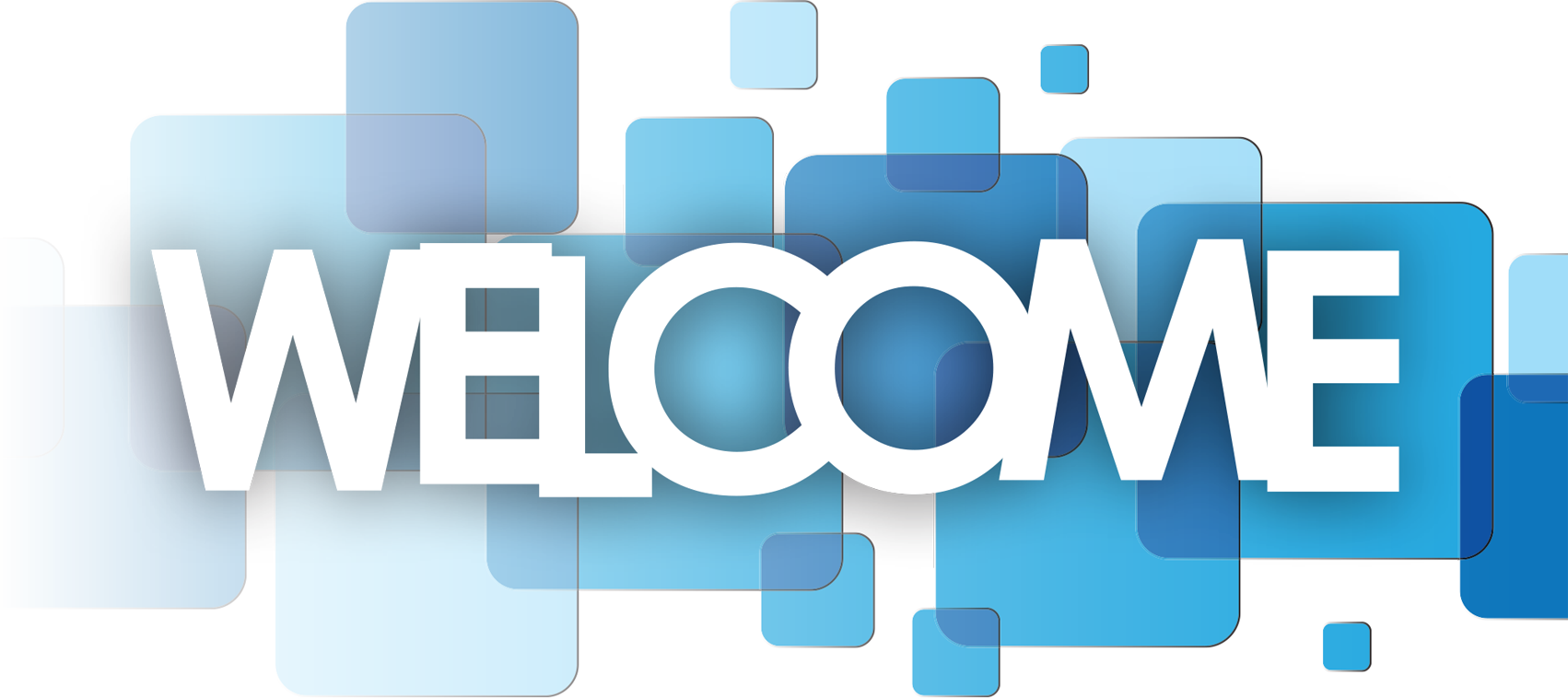 ADSS holds exciting member events
over the calendar year to raise money
to support sufferers and raise
awareness of our cause.
For more information ….
Becoming a corporate member of the
ADSS demonstrates an organisation's
commitment to its community.
Please contact us regarding
corporate membership.
ADSS is a support organisation which
relies upon donations and grants to assist
sufferers of Asbestos Disease,
their families, friends and carers.